A Guide On How To Find A Job In Dubai
August 1, 2021
Posted by:

shailendra

Category:

Blog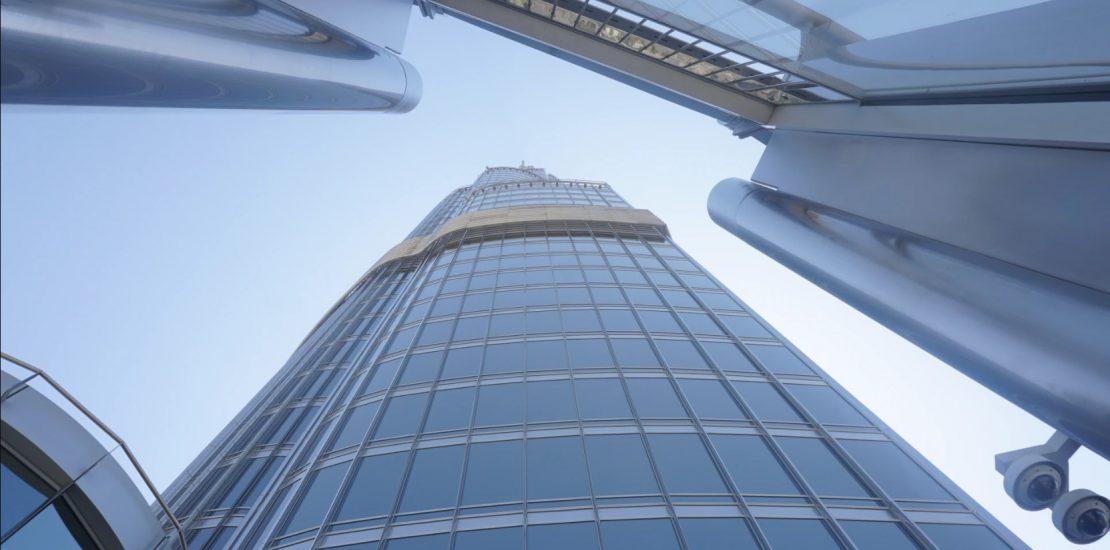 Dubai is the epicentre of various commercial activities. Being a hub of giant businesses, Dubai has successfully become a cosmopolitan metropolis with a major focus on tourism and hospitality. Due to improved standard of living and increasing job opportunities, it attracts job aspirants from all around the globe.
Due to the increasing demand for human resources in segments like Industrial & Commercial products, Manufacturing, Retail & Fashion Industry, Media & Entertainment, Financial Services, Real Estate, Healthcare & Life Sciences, E-commerce & Technology Publishing & Printing, there is an increased migration rate every year. Qualified candidates from these segments move to Dubai for financial security and a better lifestyle.
Here's a simple guide on how to find a job in Dubai for candidates thinking about moving out of their homeland.
 –  Choosing a Consultant
First and foremost, it is important to associate with a consultancy that has credibility. Their operations must be transparent with no hidden motives. You need to do thorough research about the consultancies and make a decision. Any reputed consultancy would never ask you to pay them for their services. We have heard cases where individuals were asked to pay a lump sum amount in the name of an additional fee. Remember, no consultant will ever ask you to pay a mammoth amount.
–  Go Through a Job portal
Another way is to go through an entrusted job portal. There are so many options today that the candidate can find a suitable job in other countries just with a click. You can easily type the kind of job roles you are looking for and select the work experience in your field.  Read all the details related to the job requirements and place details. Connect with their management for better clarity. It is important to understand how they work in what are the procedures to get there. If you get selected for the respective job title, they will provide you with Job Visa and hence it becomes easy for you to get there.
–  Through A Known Person
If you know someone from the same place, it becomes easy for you to get there. All you need is a visiting Visa (In case you are still searching for a job) and start your job search while being there. Make sure you keep all your details while moving to another place altogether.
To conclude, no consultancies would ask for any services. It is just a way of trapping people through fraudulent activities. Once you reach your destination, never give your passport to anyone. A passport is an important document that should be kept safely with you. It is always safe and secured to go through a reputed consultancy. They will help you with all processes and minimize all sort of challenges which otherwise you may encounter. If you need any information regarding the procedures, you may contact us. Our team at Arsh Consultancy will be happy to help you.