10 Common Mistakes to Avoid In a Resume
June 12, 2021
Posted by:

arshconsulting

Category:

Blog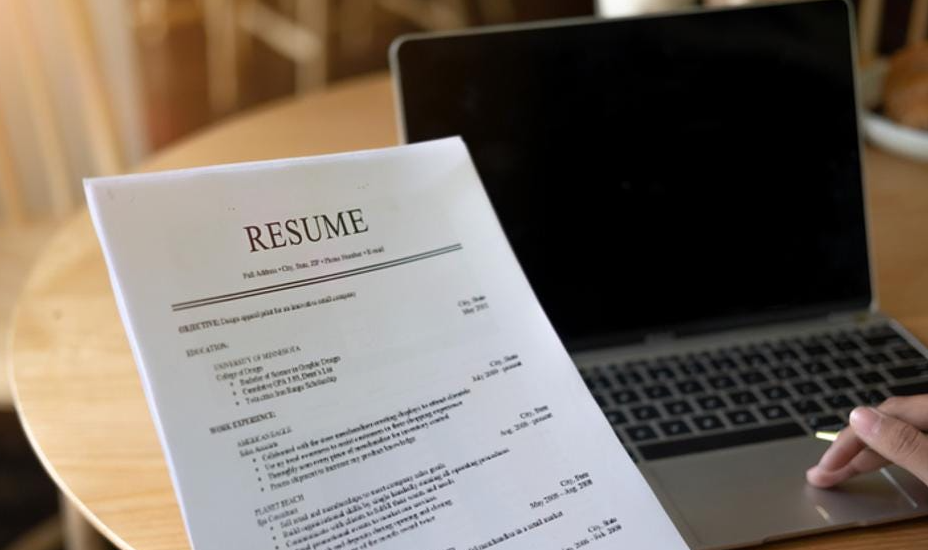 A resume becomes an important part of your professional life as it is the first thing that a recruiter notices. As this is the case, freshers put most of their efforts and spend time to create a reliable and strong portfolio for themselves. While building the resume, the candidate tries to make it impressive, thinking of the qualities and skills that the recruiter is searching for!
If you are someone who is looking for a first job or kickstart their professional life, this blog would help you as a guide. Towards the end, you would know how to avoid small mistakes that at times we tend to ignore. So let us start with the 10 most common mistakes that we knowingly/unknowingly practice.
Typos & Grammatical Errors
Yes, definitely this point tops our list. Why? The answer is rather simple. If you are applying for a senior position where communication and networking become the base parameter for shortlisting. Unfortunately, your resume has a few typos that you missed out on or have a few grammatical errors, this might not go well with the recruiters.
Complete Information about Your Specifics
Many times, individuals who excel in their academics and has presented outstanding performances in their professional life often face challenges while drafting their resumes. As we have discussed earlier, CVs play a significant role as it becomes the ticket to get entry to the next level. Hence, it must be a consolidated document including your skills, academics and experience.
Avoid One-For-All Resume
Often candidates build one resume and share it with every employer because it seems easier. But, when employers go through yours, they must feel that it was curated for them. Definitely, you cannot lie about anything but words and language should be aligning with the company's; giving them a warm feeling.
Highlight Accomplishments
How often have you been stuck with this particular point? Where you might have contemplated but couldn't do justice to this part. Generally, while talking about accomplishments, it goes without saying that instead of boosting your duties that you performed you need to highlight what exactly went behind those jobs.
Eg: Instead of saying Worked for children at the daycare
You could write: Planned & developed one-week activity for preschool-age children and got them ready for the annual function.
Either too long or too short sentences
While writing, one must keep a uniformity right from the start. This ensures neatness and clarity. One must try not to keep it longer or cut it too short. The candidate must put special efforts when it comes to this.
Introduction/ Summary
It is important to grab the attention of the reader right from the beginning. Hence, writing a perfect and crisp introduction is important. You must avoid random phrases like "Accomplished professional seeking career growth' which is very common and vague. Try to make it more related to your job role, the company needs and the skills. It would make more sense.
Include Action Verbs
Try not to put phrases like 'Responsible for accomplishing or achieving' because they look repetitive instead try writing suing action verbs like
Increased organic search inquiries 30% year over year
Such words and sentences will help in showing off your qualities and gives your resume an upper hand.
Neglecting Important Information
While writing a perfect resume, do not forget to include important and useful information. It could be anything from earning while completing your schooling to learning and applying soft skills during your other tenures and jobs. It is a reflection of the person you are, your short-term and long-term achievements that moulded your personality.
Proper Formatting
As we have discussed earlier, there should be uniformity. Be it content or formatting. You cannot use five different fonts, of different font colours and font sizes. It should be visually appealing and clean while one reads.
Incorrect Contact Information
What if you have incredibly drafted your resume but you forgot to put correct contact details. It would be a big disappointment. Avoid such small mistakes. Proofread your document before sending it across.
Conclusion:
To conclude, resume building becomes the foundation on which you start applying for jobs. Hence one must understand the seriousness and even double-check to discard even the minute mistakes. Want to build a strong and credible CV? Let Arsh help you get started today!